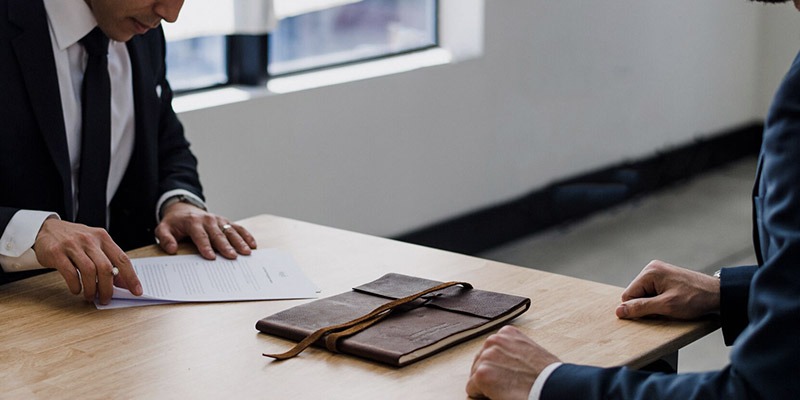 Tax advisory
We offer our clients high professional level of services of tax consulting. The basic objective is to make our positions and recommendations as comprehensible and simple as possible.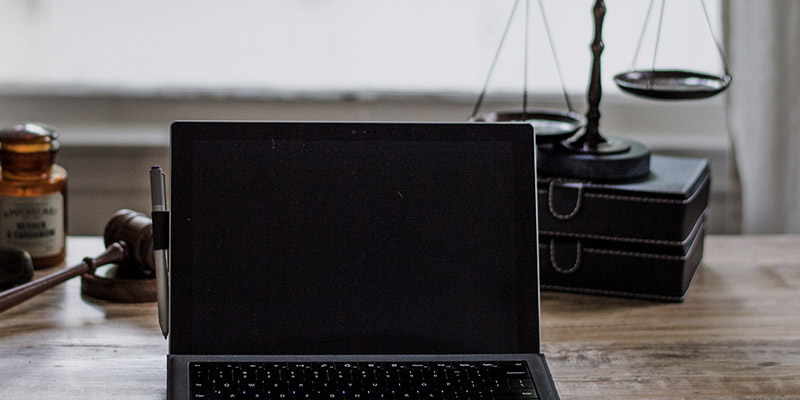 Audit services
We provide audit to the clients subject to the liability of audit in compliance with Act no.431/2002 Coll., following the client's and foreign investor's specifications. For the needs specific to the parent's company and for the needs we conduct an audit in compliance with the International Accounting Standards (IAS/IFRS).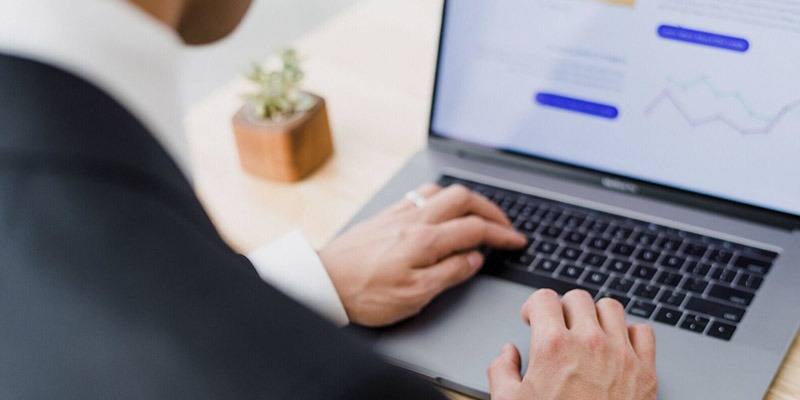 Service for investors
This includes full service for companies interested in operating in the Slovak market. We can walk the client through all initial stages of enterprise in the Slovak market and create conditions for the healthy functioning of the newly established company in an optimal period of time.
Credit services consulting
Borrowed sources are material to cover part of company investment activities or operational needs. Doing business without borrowed money is almost impossible. However, there are important factors, which should not be neglected while securing borrowed sources. The interest rate, fees, conditions, drawings and maturity periods are all factors influencing the company business plan. Optimal conditions of these factors should be necessarily and professionally evaluated in the business plan, but also negotiated with the future lender.
Representing the company in the process of applying for a loan
Within the process of applying and approving loan facilities to the client, from the first contact with the bank until the withdrawal of a loan. This product includes:
initial contact, identification of needs including a draft of financing options,
elaboration of the business plan in extent required by the financing bank,
processing the application for a loan,
representing the client in contact with the bank regarding loan conditions,
evaluation of individual options for financing.
Let us communicate in a matter regarding loan facilities. You can thus achieve better loan conditions, including more favorable fees and lower interest rate.
Expand your business with us
More services
Business plan
We offer the clients elaboration of business plans in various extent and depending on their purpose. Here the most common business plans are stated. On the client´s demand, we will also prepare a tailor-made business plan.
Business plan for a bank
Business plan for co-investor
Business plan for owner/investor
Risk capital funds
In case the bank will not agree to finance Your business plan due to any reasons, we are ready to give You assistance with choosing and searching for alternative options of financing